Live student performances
Come in for a lesson, walk out a performer! Live Student Showcases are held several times a year. The stage can be a local music hall, a theater, and sometimes my very own living room! Students use quality sound equipment, are backed by professional musicians, and perform for friends, family, and fans. Showcases are recorded live and broadcast on YouTube and/or Facebook, so far-away friends can join in the fun or watch later!
Not quite ready for prime time? Sing in the studio and share it online (we can make a video during your lesson!). Ready for more? I'll help you prepare and perform in your own full-fledged solo showcase!
from Live From The Living Room Part 1 March 2018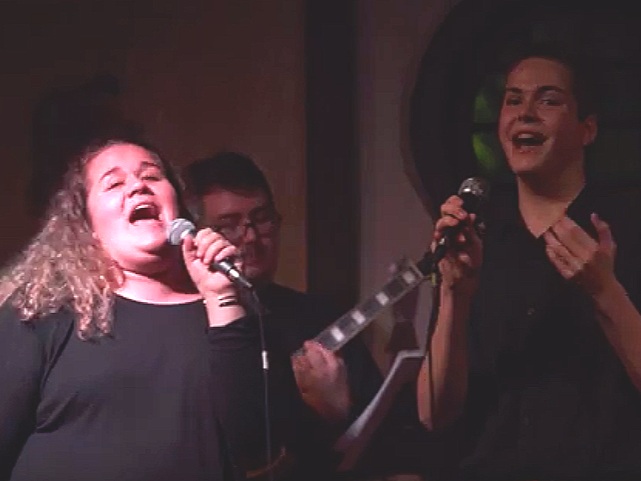 ain't no mountain high enough
performed at SHAKE A TAIL FEATHER November 2018
performed at SOMETHING COOL showcase March 2019
live from the living room pt.2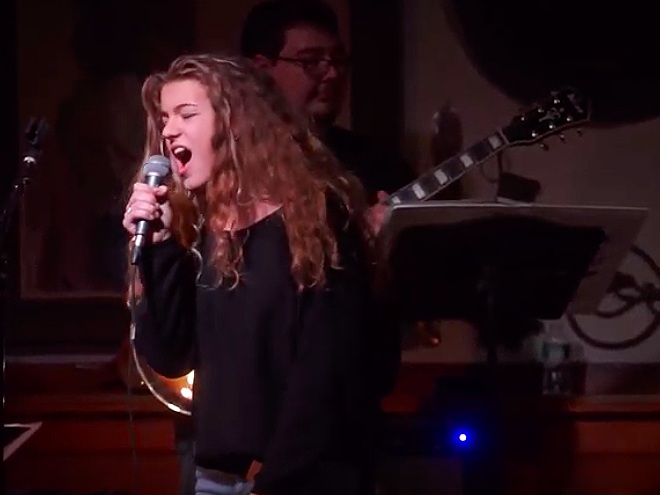 performed at SHAKE A TAIL FEATHER November 2018