Live student performances
Live Student Showcases turn students into performers . . . and that's what you're here for.
Want more? I'll help you create, write, prepare, promote, and perform your own projects — from idea to album, from dream to reality. You're good at some things, I'm good at the others. Together we're unstoppable.
Want alternatives? Sing at an open mic (I host them all over Rhode Island). Find a karaoke night (I'll meet you there!). Join a choir, start a band (I know people). Learn to play. Enter a contest. Audition. Write your lyrics. Write your music. Take the challenge. Work the phone. Send the email. Text the director. Create content for your YouTube or Insta. Do the thing.
Classic country tunes with live band, September 2019
from Live From The Living Room Part 1 March 2018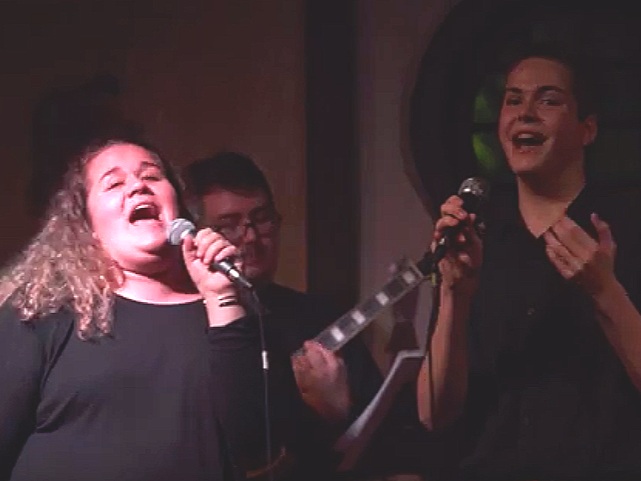 ain't no mountain high enough
performed at SHAKE A TAIL FEATHER November 2018
performed at SOMETHING COOL showcase March 2019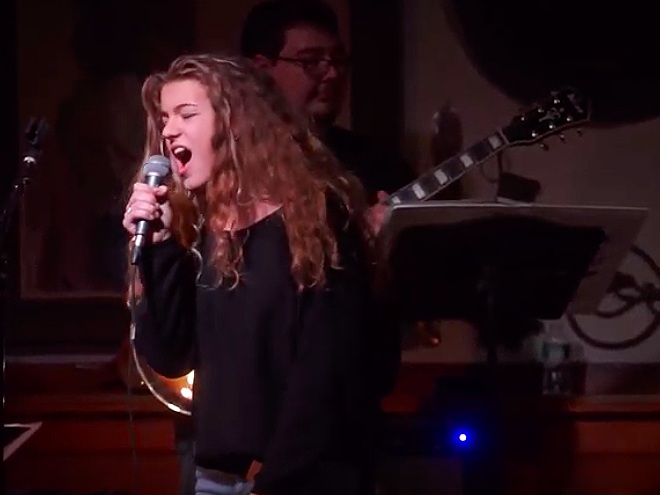 performed at SHAKE A TAIL FEATHER November 2018
live from the living room pt.2